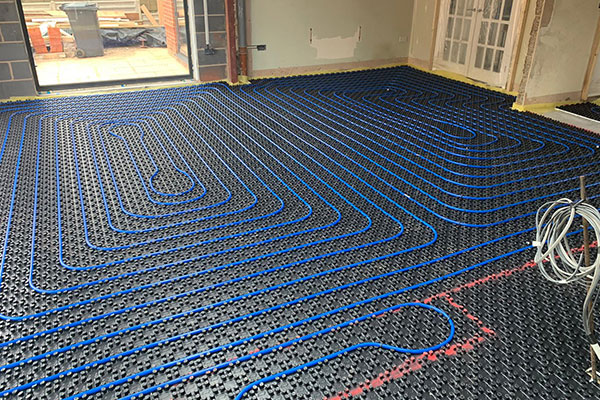 Underfloor Heating
Underfloor heating is an efficient and effective way to heat your home or any commercial setting.
In some circumstances, this innovative style of heating can be more effective than traditional heaters and radiators.
Over the years we have installed many types of underfloor heating systems. Whatever your project, existing system, floor makeup and heat source you have we can design and install the system to meet you needs.
Testimonial
"It's really great to have a reliable local company who I've enjoyed dealing with and have recommended to others. There is only one central heating and plumbing company in Hampshire, and that's Fareham Plumbing."
Matt, Locks Heath