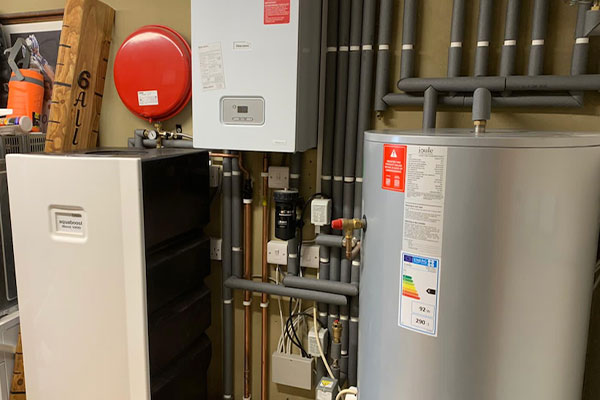 Hot water
Whether you need a better hot water system due to more demand from an extension at home or you need 'localised' hot water at sinks and basins in the workplace. We can offer a solution.
Qualified and experienced in installing and maintaining all types of systems to heat and/or store hot water. From hot water' cylinders', thermal stores, multi-point water heaters or under/over sink water heaters, we can help you pick the right solution to meet your needs.
Qualified and registered as Watersafe plumbers we can ensure that all your domestic hot and cold water systems meet the highest standard of safety from contamination to ensuring your water temperatures are regulated and correct in disabled or work environments. We can also carry Building regulations Document M installations for disabled toilets and bathrooms.
Testimonial
"Hi Dave, would just like to thank you once again for your prompt and efficient service! I have no hesitation in recommending you and Mike to friends and family for your fast efficient and friendly service at very reasonable prices! Very happy customer."​
Charlie, Fareham