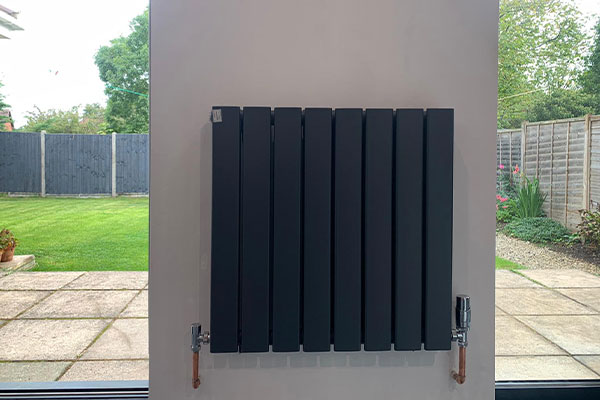 Heating
From central heating to gas fires we can heat your space. We can install, maintain or repair your source of heat or heat emitter at home or in your office.
Experienced in fitting everything from radiators in your house to installing trench heaters in a commercial environment.
We can help you work out what your heat requirements are and give you your options to meet them.
Testimonial
"I would like to thank you and Mike once again for your prompt, efficient and friendly service. I would have no hesitation in recommending you to friends and family."
Charles, Fareham